SUMMERSIDE |Summerside Area Baseball Association (SABA) is pleased to announce its new hires for the 2019 season. After some reshuffling to its Programs, SABA was in need of key individuals to lead the change.
The staffing structure for this upcoming season will support everyday needs of SABA's operations and will include a GM, Director of Programs, Techincal Coordinator, Programs Assistant, Canteen Coordinator, and Canteen Casual employees.
DIRECTOR OF PROGRAMS – Ian Lobban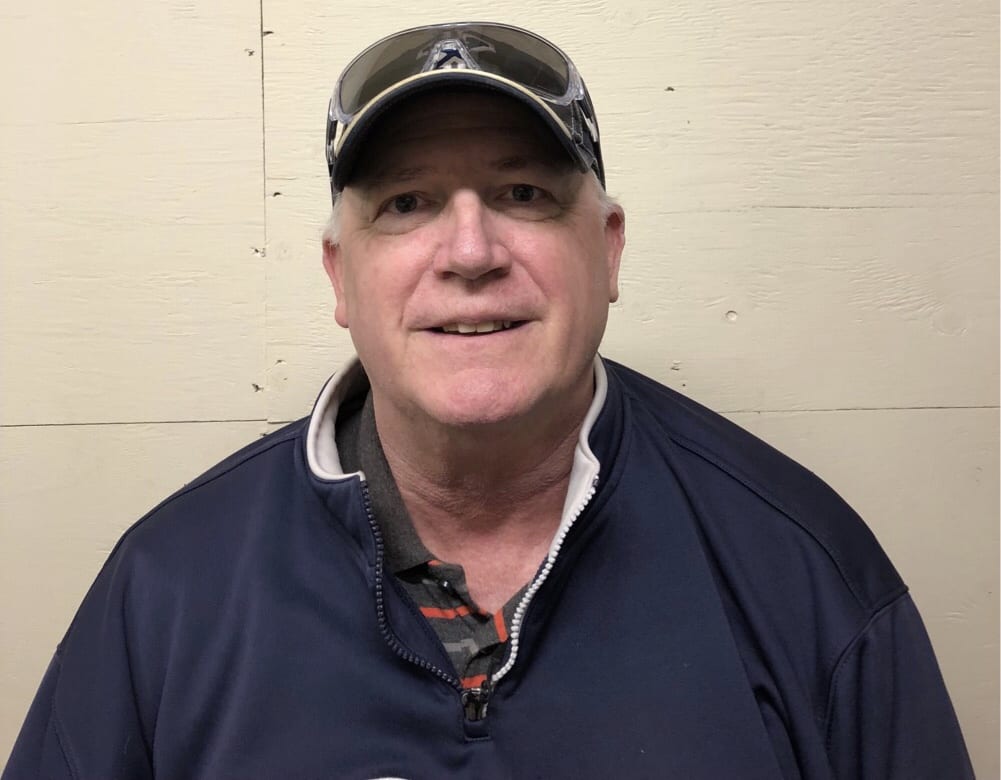 Lobban, an Ontario native and current member of the SABA Board of Directors has been recently appointed to act as the Director of Programs for the season. He has coached at various levels within Little League in Ottawa as well as assisted competitive teams throughout the Peewee and Bantam levels. He has run and assisted in many baseball clinics with Ruthian Baseball Academy, Orleans little league and SABA. He was Head Coach of the Chevys Bantam "AA" team last season and represented PEI at the Atlantic Championships. Ian is also an umpire within the PEIBUA.

TECHNICAL COORDINATOR – Ashley Stewart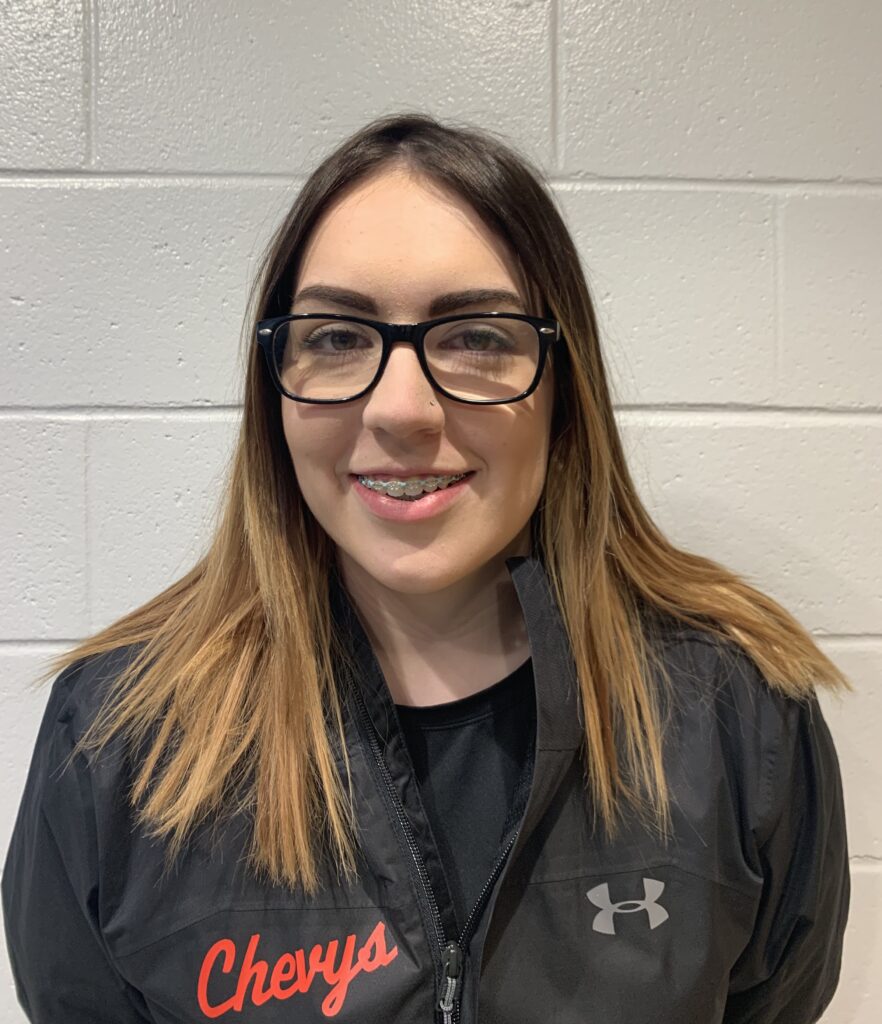 Stewart, a native of Summerside and student of the Sport and Leisure Management Kinesiology program at Holland College, has been hired as Technical Coordinator. She has a background in softball, having played throughout a young age and teenage years. As Technical Coordinator, she will look after administrative and technical duties for SABA as well as assisting with the programs. 

PROGRAMS ASSISTANT – KALIB SNOW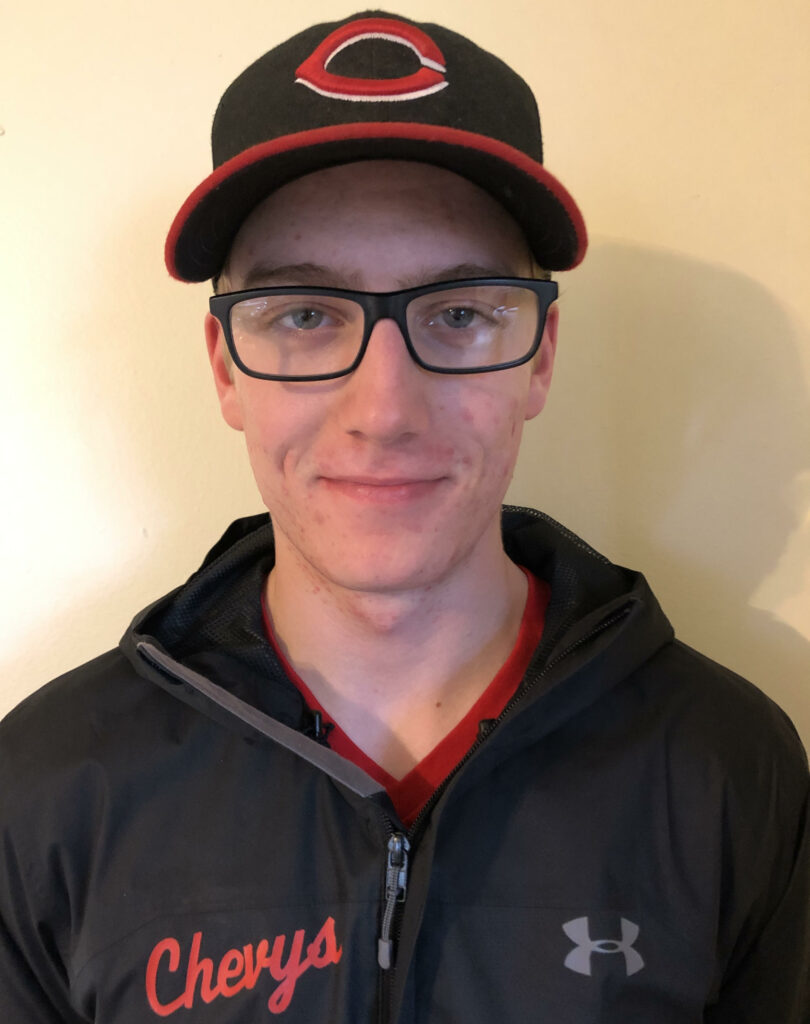 Snow, also a native of Summerside and grade 10 student at Three Oaks Senior High, will be the associations Programs Assistant for this season. Snow has been a member of the Summerside Chevys for a total of eight years, currently playing on the Midget "AA" Chevys team, and has also played in the Summerside minor hockey association for 12 years. He is an active umpire for the PEIBUA and hockey official for PEIHRA.
CHEVYS CANTEEN
SABA has also appointed Leslie Dunn who returns for her second season as Canteen Coordinator. Dunn is a current member of the SABA Board of Directors and serves as the Director of Finance. Her canteen staff will be made up of four current Chevys ball members, Owen Lynch, Matthew Dunn, Kyle Payne, and Jacob Dunn.