10U Chevys Team 1 – Coaches: Brad Craig, Aaron Lyle, James Marchbank and Will Arsenault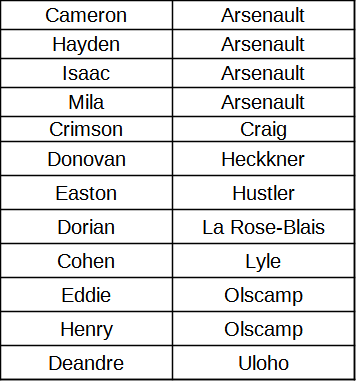 10U Chevys Team 2 – Coaches: Jamie Webster and Brad Laporte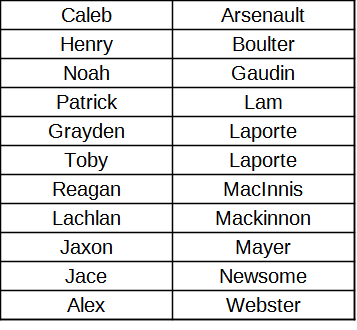 12U Chevys Team 1 – Coaches: Brayden Kirev, Darrel Kirev and Trent Ferrish.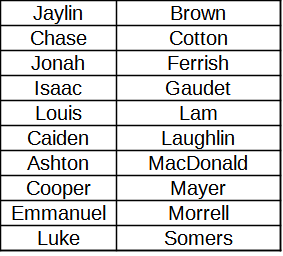 12U Chevys Team 2 – Coaches: Mike Spencer & Mark Hickey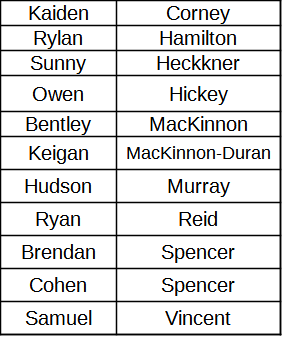 14U Chevys – There will only be one team for this level.
-30-
Summerside Area Baseball Association (SABA) is the governing body of minor baseball in Summerside, Prince Edward Island, and surrounding communities and has been growing the game since 1981. It is Baseball PEI's most active association with 320 + players registered per season. SABA offers Baseball opportunities to children 4 years of age up to 22 years of age.
For more information on Summerside Baseball, visit www.summersidebaseball.ca or contact: [email protected]