SUMMERSIDE | The Summerside Area Baseball Association Board of Directors is pleased to announce the individuals who will lead the associations' top-level teams for the upcoming season.
11U "AAA" Head Coach – Adam Connolly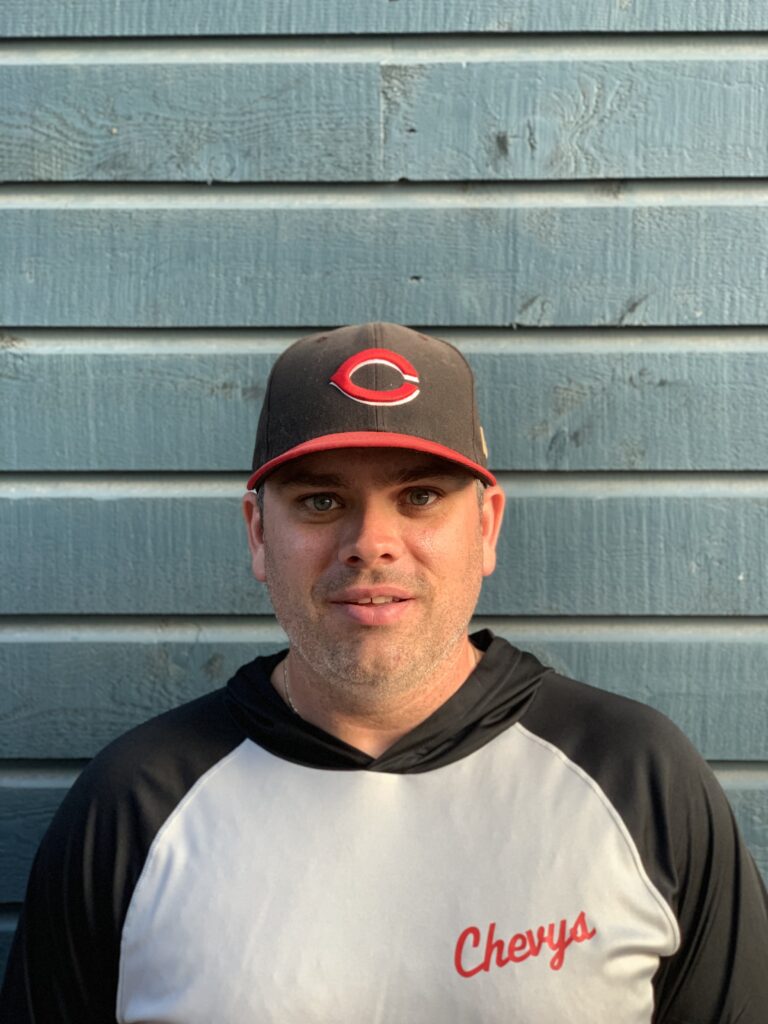 13U "AAA" Head Coach – James Wedge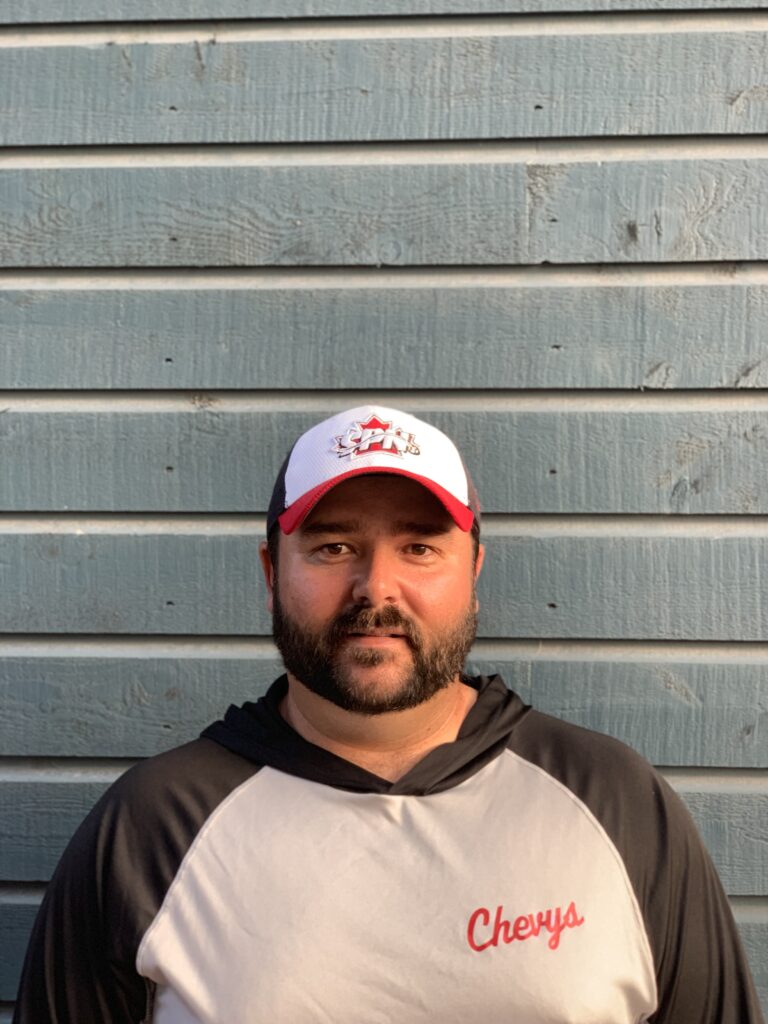 15U "AAA" – Wes Echlin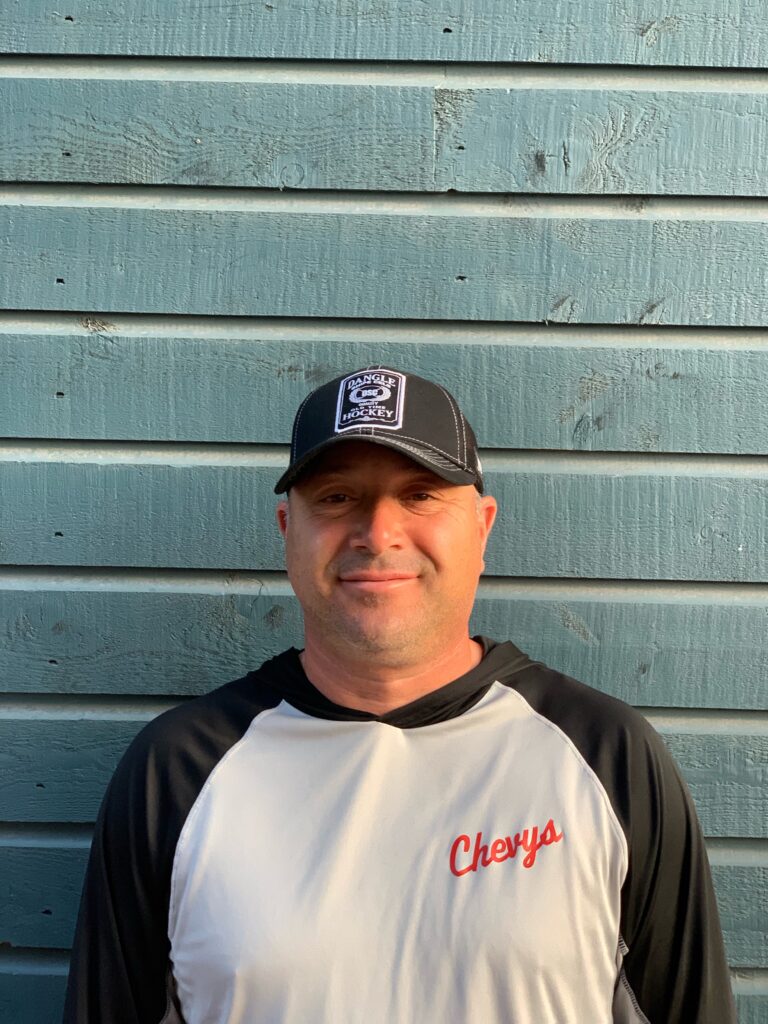 18U "AA" – Gian Martinson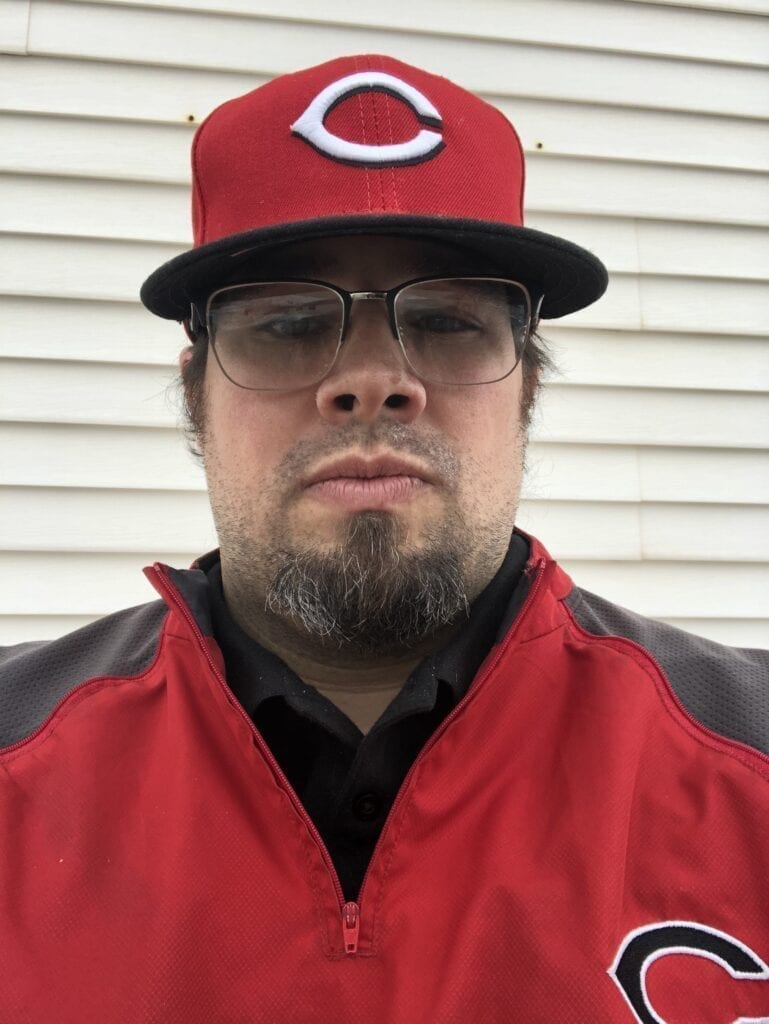 Summerside Area Baseball Association would like to thank all those who applied and would like to congratulate the successful candidates.
-30-
Summerside Area Baseball Association (SABA) is the governing body of minor baseball in Summerside, Prince Edward Island, and surrounding communities and has been growing the game since 1981. It is Baseball PEI's largest association with 300 + players registered per season. SABA offers Baseball opportunities to children 4 years of age up to 18 years of age.
For more information on Summerside Baseball, visit www.summersidebaseball.ca or contact: info@summersidebaseball.ca