SUMMERSIDE – The 2019 Baseball PEI Awards sponsored by ADL and Sport PEI was held at the Rodd Charlottetown Hotel on Tuesday evening, and members of Summerside Baseball represented well, taking home much-deserved awards.
2019 PEIBUA HEART AND HUSTLE AWARD – Karli Snow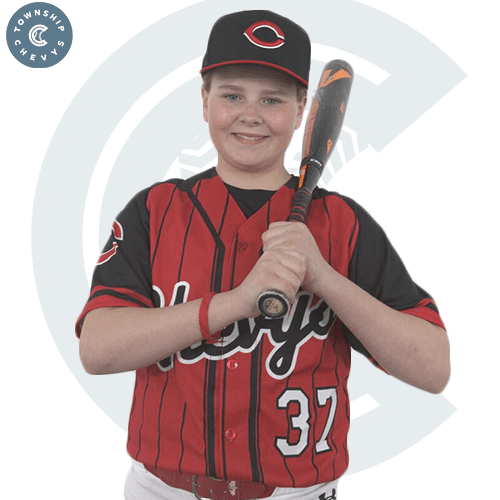 Summerside Baseball member, Karli Snow who played on the 13U "AA" Chevys squad this past season and was also an active umpire when she wasn't playing was this year's PEI Baseball Umpires Association Heart and Hustle Award Winner! Congratulations Karli we couldn't have picked a better recipient!
2019 BASEBALL PEI COACH OF THE YEAR AWARD – Rob McCormack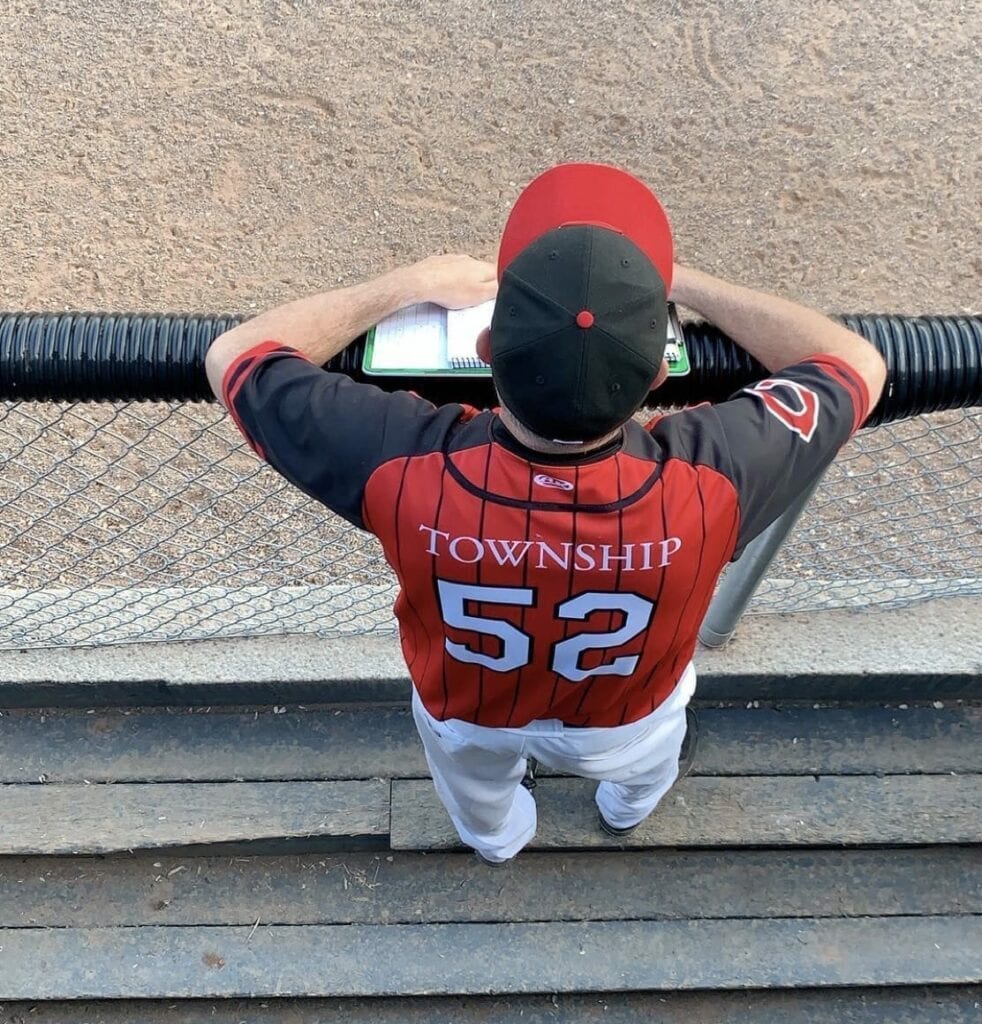 Winner of the 2019 Baseball Canada Lionel Ruhr Elite Coach of the Year Award Rob McCormack, is now the deserving recipient of this year's Baseball PEI Coach of the Year Award! Rob was apart of our 15U "AAA" Team Staff this season along with leading the Baseball PEI Provincial 15U's to a National Bronze Medal. Congratulations, Rob, we are so lucky to have you as a Coach within our organization!
2019 BASEBALL PEI JUNIOR MALE ATHLETE OF THE YEAR AWARD – Ben MacDougall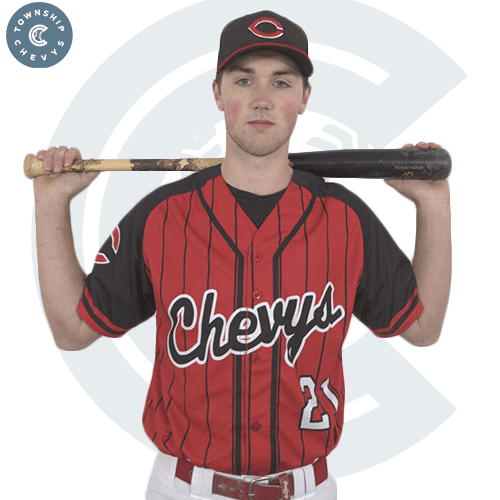 Just two seasons after his older brother Logan won this exact award, it's now the turn of the younger brother – Ben MacDougall! Ben is the winner of the 2019 Baseball PEI Junior Male Athlete of the Year Award! Ben was a member of our 18U "AA" Team this season along with competing on the Baseball PEI Provincial Youth Selects and 18U All-Star teams. Congratulations, Ben – You worked very hard for this award!
2019 BASEBALL PEI TEAM OF THE YEAR AWARD – Provincial 15U Team
The group who took home a National Bronze Medal at this year's Ray Carter Cup has won the 2019 Baseball PEI Team of the Year award! The Provincial 15U Team was Coached by Summerside Baseball members – Rob McCormack, Blair Creelman, Joe MacInnis, and Matt Barlow! Chevys Players included – Jacob Dunn, Owen Lynch, Cody McCormack, and Declan Campbell. This was a phenomenal team that put in a lot of work over the summer to achieve a great deal of success. Congratulations to all!
Other Baseball PEI Award Winners for the night included:
2019 Baseball PEI National Grassroots Coach of the Year Award – Scott Ellsworth
2019 PEIBUA Stan Porter Award for lifetime service to Baseball on PEI – Rob MacEachern
2019 PEIBUA Junior Official of the Year – Colin Blanchard
2019 PEIBUA Senior Official of the Year – Daryl Carroll
2019 Baseball PEI Master's Award – Colin Myers
2019 Baseball PEI Volunteer Administrator of the Year Award – Kevin McKenna
2019 Baseball PEI Junior Female Athlete of the Year Award – Emily Gardiner
2019 Baseball PEI Minor Junior Male Athlete of the Year Award – Yasu Hojo
2019 Baseball PEI Intercollegiate Male Athlete of the Year Award – Cole MacLaren
2019 Baseball PEI Senior Male Athlete of the Year Award – Dillon Doucette
-30-
Summerside Baseball is the governing body of minor baseball in Summerside, Prince Edward Island, and surrounding communities and has been growing the game since 1981. It is Baseball PEI's largest association with 300 + players registered per season. Summerside Baseball offers Baseball Opportunities to children 4 years of age up to 18 years of age.
For more information on Summerside Baseball, visit www.summersidebaseball.ca or contact: info@summersidebaseball.ca