2020 REGISTRATION COMING SOON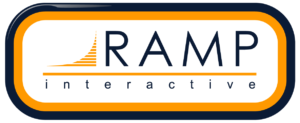 IMPORTANT NOTES ABOUT REGISTERING FOR 2020 MEMBERSHIP:
Online Registration: (RAMP Registration System – New this season)
Payment will only be accepted by E-transfer for this season. It will prompt you to pay by e-transfer once completion on the form. The form will not be accepted without payment and payment will only be accepted by e-transfer and no other method.
You or your child will not be considered registered without the receival of both the form & E-Transfer payment.
Full Details: Looking for division, pricing and other information? Click HERE